Our resorts come alive in the Summer long into the Fall.
Summer brings a wild extravagance to the mountains
Once-bare slopes bloom with wildflowers, surging rivers woo rafts and kayaks,
alfresco art fairs and music festivals abound in the mountain towns.
Across picturesque mountain towns, local residents rave about the beauty of stark white winters transitioning into the vivid colors of summer – a feat of nature that travelers can enjoy, too. From the locals "I came to work for the winter, stayed for the summer, then I stayed for the winter, repeat, and here I am 10 years later."
Golf

- The golf ball flies further in high altitudes mainly due to the change in air density. What's your longest drive.
Hiking - Meadows to mountains, fields to streams, beginner jaunts for families with kids, ghost town explorations, and heart-pumping hills. Heck Top 14,000 ft.
Horseback riding - Day rides and packed multi-day adventures, where every ride is an unforgettable trip into the backcountry.
River Rafting trip – Rafting trips begin each spring, when gravity and sunshine draw beloved winter snow down from the high country and into our rivers for some of the country's most amazing adventures.
Mountain Road Trip – Historic mining towns, majestic mountain peaks, curves and rest stops, short hikes. Explore from the comfort of a vehicle.
Biking – Mountain biking trips to road biking. Many mountain resorts transform into biking playgrounds. Let us get you up and gravity get you back.
Fishing - The stealth and guile that can be required to catch a trout make fly fishing as much like hunting as fishing.
Our top – summer resort destinations
Colorado – From A – W Aspen, Beaver Creek, Breckenridge, Crested Butte, Copper Mountain, Keystone, Steamboat, Telluride, Vail, and Winter Park.
To pick the top from this amazing list is too hard.
Top Ranked Golf Courses (Red Sky Ranch, Maroon Creek, Country Club of the Rockies, Aspen Glen, and many more.)
Jazz Festivals (Aspen and Vail)
Rafting amazing rivers abound San Miquel (Telluride) Colorado and Eagle River (Vail and Beaver Creek) Roaring Fork (Aspen/Snowmass)
Mountain Biking Take the lifts up for monumental bike parks (Winter Park, Vail, Steamboat, Snowmass)
Road Biking (Triple ByPass – Courage Classic)
Road Trips – Incredible views from the comfort of your car. Independence pass, Glenwood Canyon and Pagosa Springs. There's a new adventure every day.
In short this is why our Locals stay(Our team included) – Never a dull moment to get out in nature and reconnect with ourselves.
Lake Tahoe area in California.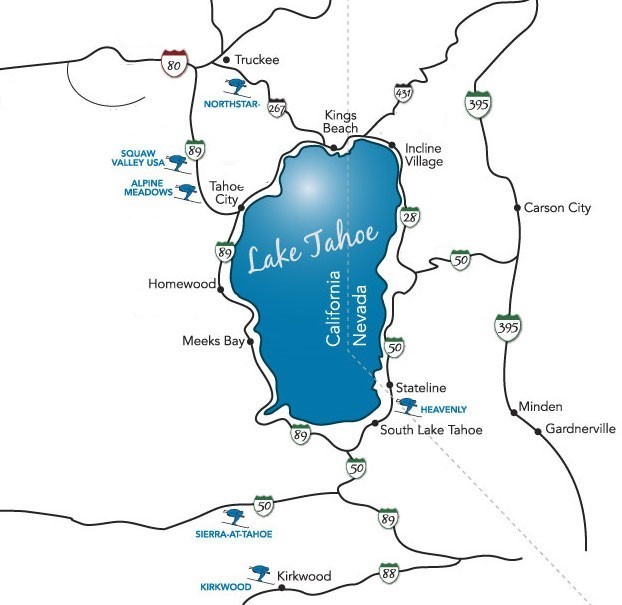 Lake Tahoe summer activities let you take advantage of what its mountain and beach environments offer.
Stay active by trying some water sports like SUPing, Jet skiing, parasailing, boating and rafting in South Lake Tahoe Heavenly Lodging.
Or if you prefer sports that keep you (mostly) dry, things to do at Lake Tahoe in the summer include hiking Sierra-at-Tahoe and Kirkwood, running, biking and triathlons.
Why miss the opportunity to get some of the best views in Lake Tahoe? Lake Tahoe summer activities, like bungee jumping or a hang-gliding excursion in Incline Village, let you experience a bird's eye view of the area.
After all of that fun, wind down with some low-key activities. Familiarize yourself with Tahoe's many towns by a bus or boat tour. Soak up the sunshine as you lounge on a sandy Kings Beach(Northstar) shoreline during the day, then watch the moon reflect off the Lake at night as you enjoy a movie or concert on the beach in Tahoe City(Squaw Valley).
Night or day, Lake Tahoe things to do in the summer will keep you entertained.
Lake Tahoe summer activities let you take advantage of what its mountain and beach environments offer.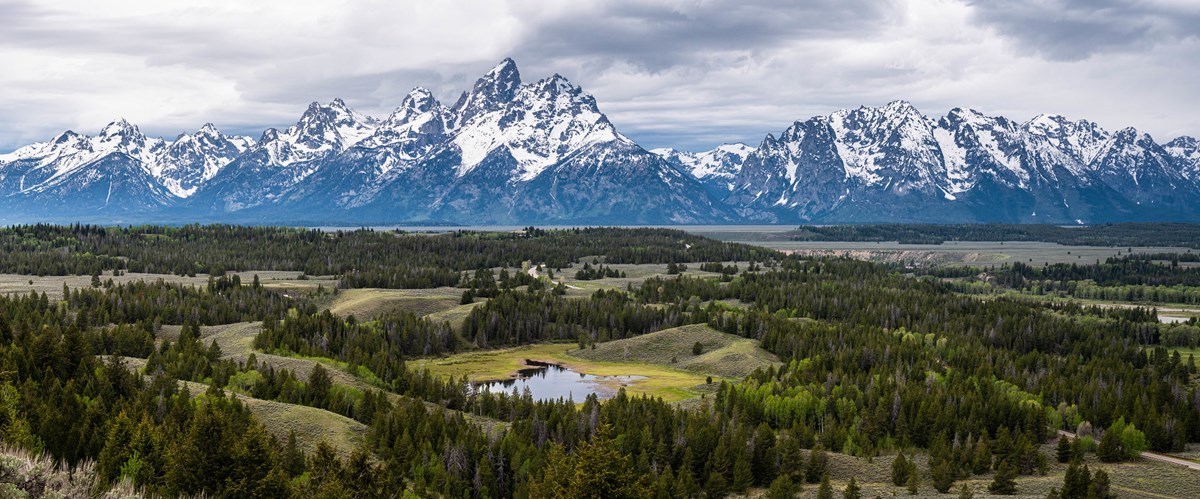 Yellowstone and Grand Teton National Parks from Big Sky Montana
Right in the Tetons in Jackson Hole Wyoming
Of course all of the natural beauty of Yellowstone spans almost 3,500 miles, sits on top of a dormant volcano and is home to more geysers and hot springs than any other place on earth.
Golf - "The Reserve" at Moonlight Basin The massive, 8,000-yard course is as much a nature preserve as it is golfer's paradise. Carved and crafted into the countryside the elevation can vary up to 1,000 feet from tee box to pin. One of the best kept secrets in golf, catering only to a few dozen members and guests each day.
Hiking trails abound in the two National Parks
Tram rides and views from Jackson Hole Teton Village
Rafting and Fishing on the Snake and Yellowstone Rivers
Amazing Drives through natures paradise
Don't forget all of the other amazing locations to visit!
The Summer Adventure opportunities are limitless.