Below are direct links to many of the private homes (not all listed per destination). There are other ways to filter your search for Ski Resort Mountain lodging.
Renting a vacation home can save you money. Renting a house, townhouse, or condo can be surprisingly affordable. For even more savings, divide the cost of one vacation rental home with friends or family. Though it's not true in all cases, many travelers find that renting a home is much cheaper than renting enough hotel rooms to accommodate their entire group.
Vacation rentals are socially distanced. In our luxury resort locations condo's offer little to no crowds, private entrances, limited use of elevators often private.
Profesional Cleaning and Maint. For your peace of mind, comfort, and confidence, Snow Sport Vacations features accommodations where NEW COVID19 cleaning initiatives have been implemented. Often with 24/7 front desk availble and on call maintence.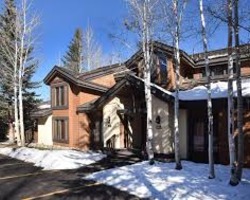 Ridgepoint Townhomes
Resort shuttle | Wif | Tennis Courts Sauna | Fire place | Washer & Dryer Private Residences | On demand shuttle | Pool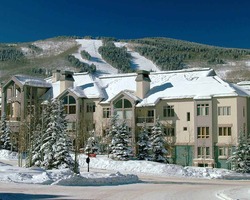 Highlands Area
Ski in/Ski out | Washer/Dryer | Fireplace Mountain views | Shuttle service | Pool & Hot tub Deluxe residence | Private ski lockers | Heated garage parking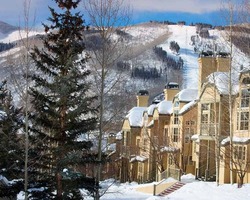 The Meadow Townhomes
Covered parking | Pool | Hot Tub Fireplace | Washer & Dryer | Resort Shuttle Ideal location | Luxury residences | Fitness center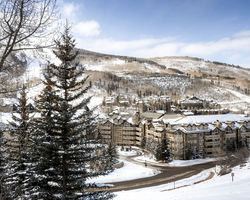 The Kiva
Private ski-way | Pool & Hot tub | Garage parking Fantastic views | Spacious, deluxe living | BBQ Grill Steam & sauna | Washer & Dryer | Full concierge services